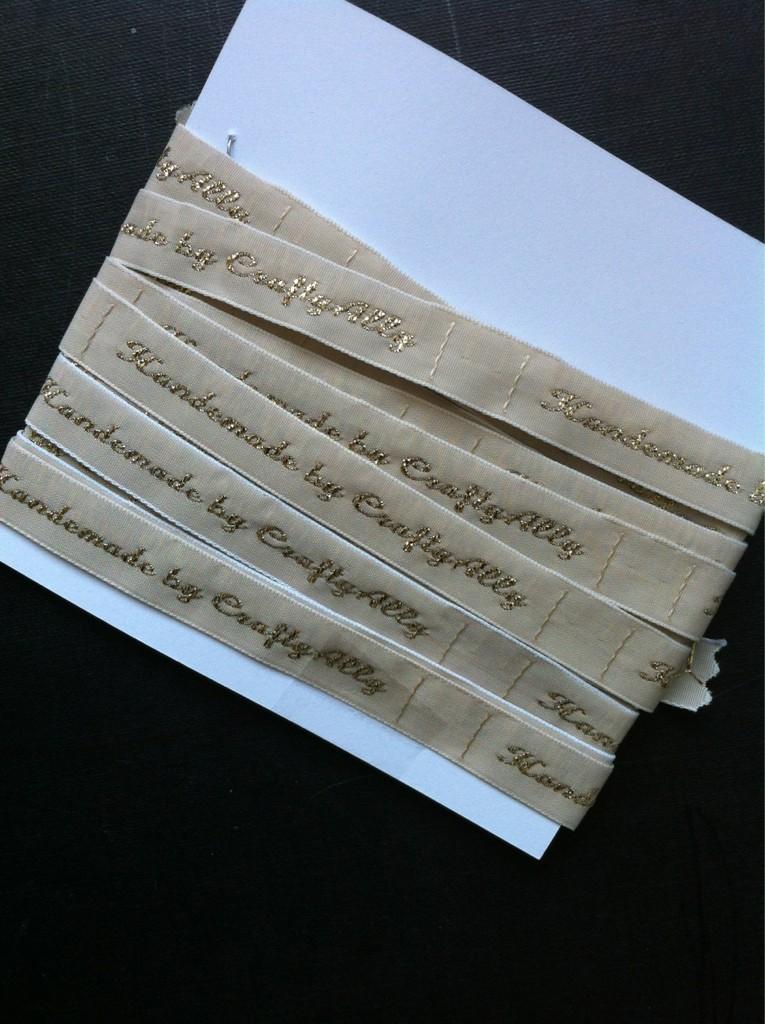 I am delighted to announce that I have been invited by the lovely and talented YarnPony to share a stall at St Abbs Wool Festival this Saturday 3rd November to sell my handmade knitting and crochet project and notion bags. The bags are made from vintage or carefully selected contemporary fabric to create a unique bag to store your knitting/crochet project and/or yarn.
I started making project bags after, somewhat guiltily, realising that my precious yarn and knitting projects deserved better treatment than being chucked into some randomly available shopping bag. I'm very excited about going to St Abbs this year as this will be my first time at having a go at selling the bags, and it looks like I'm not the only one:
If you haven't been to St Abbs Wool Festival before it really is worth a visit. St Abbs is a pretty little fishing village in the Scottish Borders situated on the top of some rather dramatic cliffs. The wool festival will have about eighteen stalls and a cafe on the premises and sounds like a lot of fun. A perfect autumn outing!
St Abbs Wool Festival                                                                                                               Date: Saturday, 3rd November 2012, open 10.00-16.00                                                       Place: Ebba Centre (the old school house), getting there (google map)